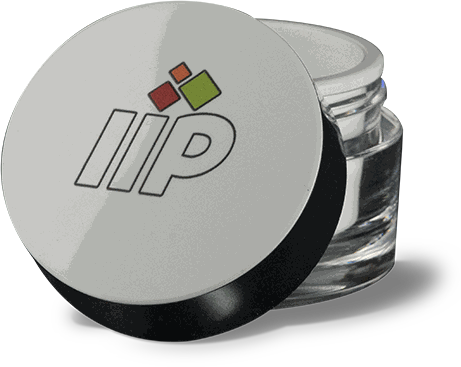 IIP - Producent van plastic onderdelen
IIP is a family-owned business founded in 1973.

The founder of IIP 'Mr. Etienne Van Wynendaele' started his business with the production of plastic spools and technical parts.

Meanwhile, IIP is one of the most important suppliers of plastic packaging in the Benelux,

with a wide range of standard products, such as plastic jars for the cosmetics industry, mirror fixations, closures and corner protectors for the packaging of photo frames, etc.

All the products listed on this website are manufactured in-house, even the moulds are developed and manufactured in-house.




Visit our webshops :
www.thejarfactory.com buy jars and bottles online.

www.thecornerfactory.com order corner protectors and mirror fixations online.
Onze specialiteiten en 'know how'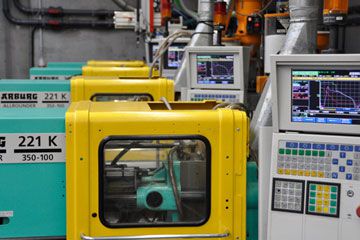 Spuitgieten van kunststoffen

Met ruim 23 spuitgietmachines met een sluitkracht van 25 tot 320 ton staat IIP voor u klaar . IIP staat garant voor kwalitatief hoogstaande producten...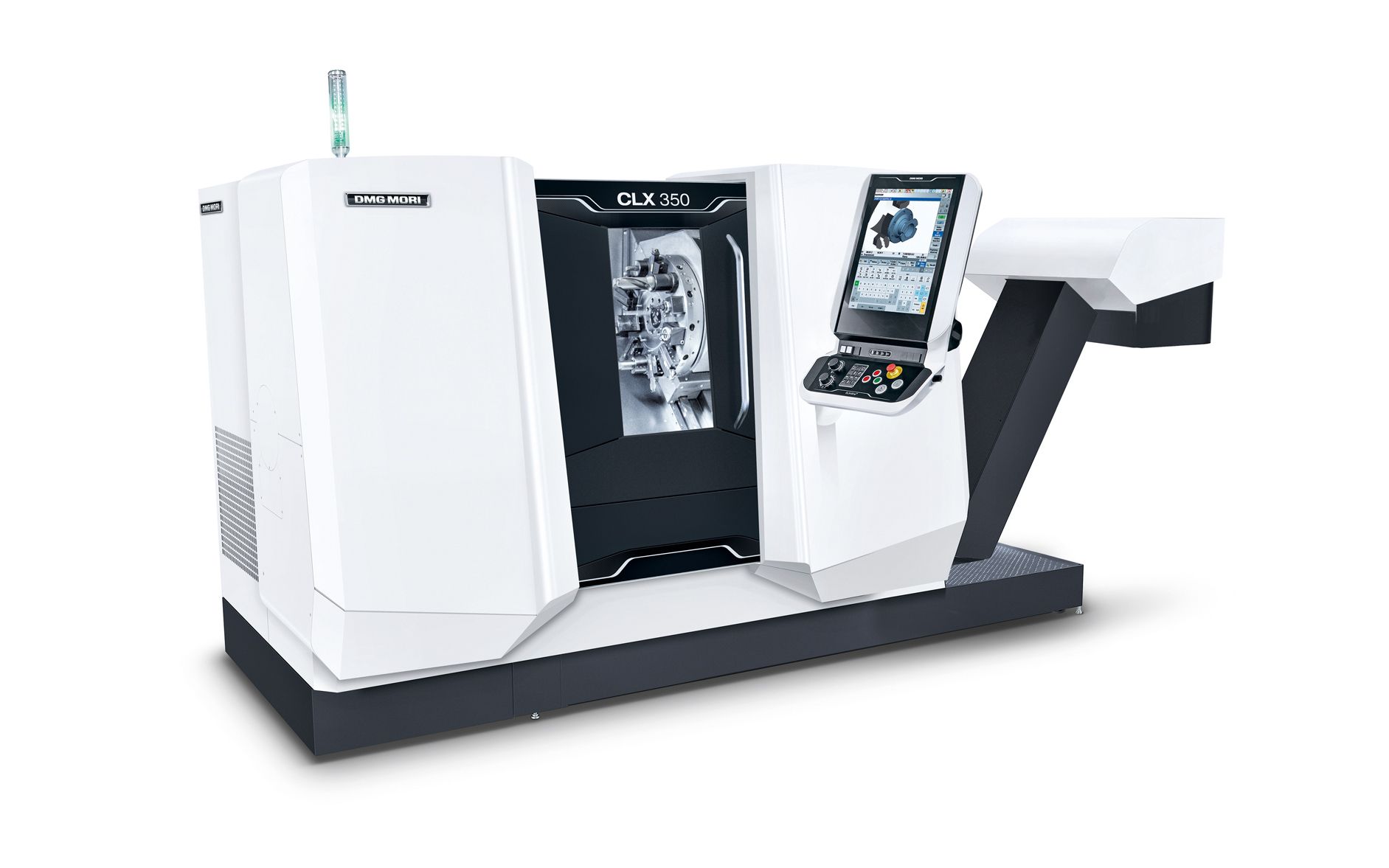 Matrijzenbouw

Door onze eigen matrijzenmakerij hebben wij de mogelijkheid om een continu proces te garanderen....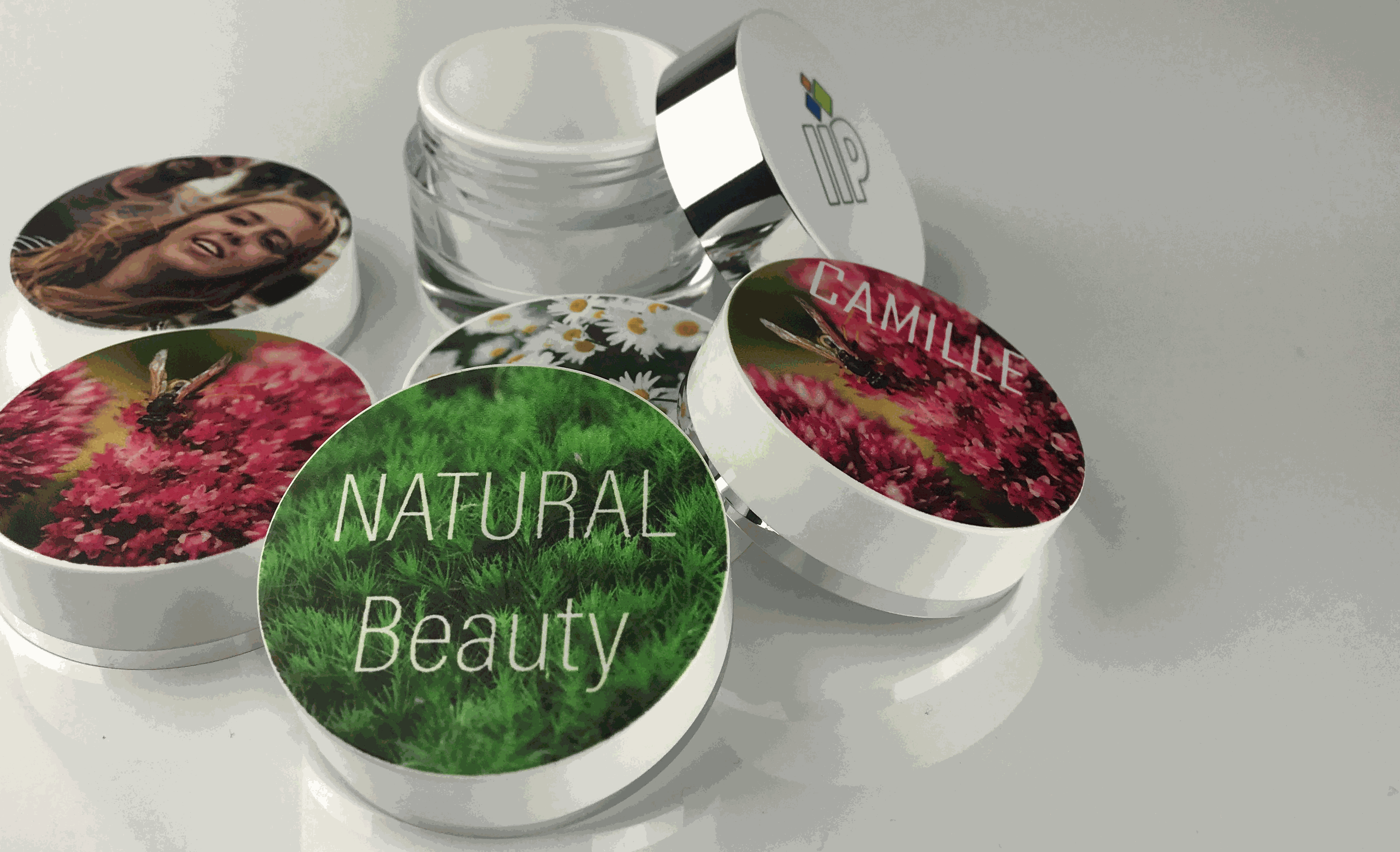 Decoratietechnieken en automatisatie

IIP heeft de mogelijkheid uw product te bedrukken in 1 of meerdere kleuren (full colour)