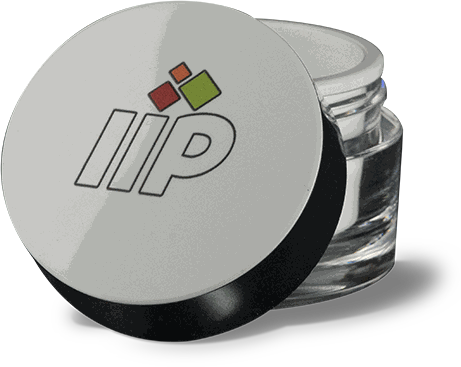 Manufacturer of plastic parts since 1973
IIP is a family business started in 1973.
The founder of IIP 'Mr. Etienne Van Wynendaele ' has started his business with making plastic spools and technical parts.

In meanwhile IIP is one of the premier suppliers of plastic packaging including a large range of standard products like : plastic jars for the cosmetic industry, mirror fixations, closures and corner protectors for the packaging of mirrors frames etc....

All our products indicated on this site are manufactured in house. Even the moulds are also developed and manufactured in our own house.

Besides custom-made products, IIP also offers a wide range of standard products, such as : jars for cosmetics, corner protectors, screw caps, ...
Our Technology and know how ...